johnson & johnson
problem
Consumers have lost faith and trust in the Johnson & Johnson brand because of allegations that talcum powder causes ovarian cancer.
users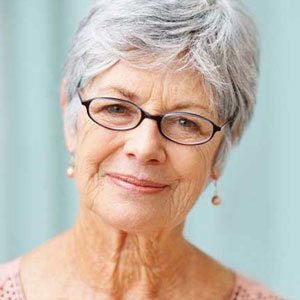 talc talkers
I can't believe this was harming me and they didn't tell me.
Ages 45-80
Middle to upper class
Goal is to find a safe product that keeps them dry, fresh, and non irritated.
Concerned about health and smell
Loyal to an extent, will switch products if speculations occur
Consider other's opinions as a guide to make their own decisions
Research products before using them
the classics
Everything is going to kill me, I've been using this since I was fifteen and I'm fine.
Ages 45-80
Middle Class
Goal is to use the product that keeps them dry, fresh, and non irritated.
Loyal to what they've been using for years, not a fan of change
Thinks people overreact about everything
Not motivated by trends
Stuck in their ways
Like the original scent
protective parent
We can't buy that, it's unsafe. What ingredients are in that?
Ages 24-35
New to parenthood
Health conscious, like all natural ingredients
Goal is to find the best and safest products for their baby
Want to prevent diaper rash for their baby.
Drawn to popular brands
Take into account what their peers say
Willing to spend a little extra if its safer
Love the baby fresh scent
Over protective
insights
J&J must reinstill safety into the eyes of their customers.
Customers want to know the product does not have talc and is safe for themselves and their family.
The customers will be loyal to a product if they trust it. Johnson & Johnson must prove to their consumers that their products are safe and that they have always cared for their customers. By designing a talc free package with elements from the time when J&J was a trusted brand consumers will be reminded that J&J is the product they've always known and loved. The vintage design will bring a sense of heritage in the home of the consumer.
Johnson & Johnson reports that 70% of their powder is used by adults who often have powerful memories associated with the smell.
micro-site
magazine